I realized today it has been over a year since I posted on this blog. I thought to myself, well, it's definitely time for a big update, then!

Then I thought about what to write in an update. And...we honestly don't have any huge updates. We are both still working. Both still going to school - taking spring/summer off, going back in the fall. We live in the same little duplex.

However, I suppose it is worth it to write a little about our lives here. Then Facebook (which I use much more) will be our large plates, and this blog can be our small plates. And the record of our lives will be preserved in the interwebs.

So, if you haven't actually spoken to us in the last year, I suppose there are a few little things I can update you on:

We're back in the Singles Ward.
Jeff got called to be the second counselor in the bishopric of the YSA 1st Ward in the Provo YSA 1st Stake last November. Neither Jeff or I really threw ourselves into our student wards when we were single, so I guess this is our second chance. It was definitely an adjustment - harder for me than Jeff I think - but we've made some good friends and really enjoyed the calling. And in a way I think it helped me make better friends back in my married ward because I had to really work to stay in contact with them - so that was helpful too. This means Jeff is gone Tuesday nights and basically all day Sundays at meetings, and we also have the worst meeting schedule in the world now - we meet from 2-5. I teach the Sunday School class on marriage - technically the marriage and family class, but we just do the first 8 lessons on marriage over and over (no need to go into parenting at this point) and my class is attended by those who are engaged. So I have a very large class. There was a grand total of 2 yesterday.

Jeff is getting ready to apply to Physical Therapy school. He will be taking the GRE in about 2 weeks, so a lot of his time is spent studying hard for that. He'll begin applying for schools this summer, and will graduate with his undergraduate degree in December. He has been volunteering twice a week at hospitals, and has volunteered enough hours to become a certified medical interpreter.

Jeff has braces.

I had a difficult last semester, or well, last two semesters really, with photography. But I'm still pushing ahead. I do feel like I've improved a lot, and all the stress has probably been worth it. Luckily I have a very wonderful and patient husband and great friends in the program who really helped me through it. My apologies again to those who saw me cry - in the studio (Crystal, Luke) in the print lab (Veronica) in your office (Val) and listened to me complain over and over (Molly, Veronica, Luke, Sarah, James, ManDevin). And Jeff, for listening to me complain and cry just about every day.

I went to New York in March with the photography program, and learned a lot there. And had some great food and fun adventures with friends. Met some amazing photographers - Rodney Smith, Ilan Rubin, Mark Lund, Jay Maisel. Plus several others. I was very influenced by many of them and left feeling very inspired.

I received three wonderful scholarships for next fall, one financial need based and two talent based. I am so grateful.

I am still working for LDS Philanthropies and still love it. I have begun doing more photography work for them, and had the opportunity over the past year to meet and photograph Elder Ballard and Elder Nelson.

Jeff and I took a trip to Washington DC to visit Daniel, Holly, Fredrick and my new niece Livia in April. We had a wonderful time seeing the sights, hanging with family and also having a chance to visit Jeff's cousin, Lindsey.

We celebrated our 3rd anniversary a few weeks ago. Hard to believe it has been 3 years already! We celebrated by hosting Singles Ward FHE at our place. I guess the honeymoon is definitely over.

Vacations we've taken this past year: Seattle, San Francisco, Newport, Washington DC, New York. Vacations to come this summer: Seattle, Redfish, Portland (just me, and it's really work, but it will still be fun).

If you read all of that, I suppose you deserve some pictures of us from the past year. Here's a few, and keep in mind that if you are our facebook friend you have most likely seen them before:



Out on the Washington Coast.



Good old Phantom Lake.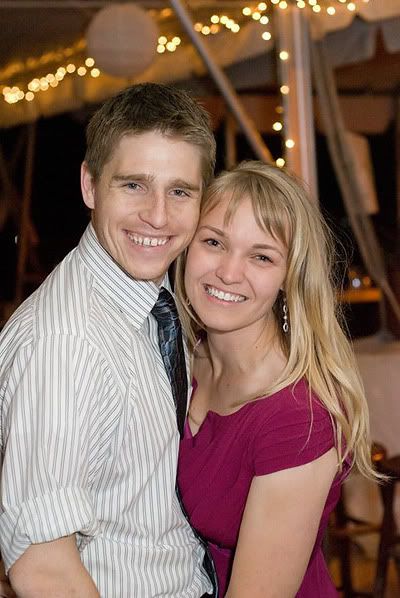 Hallie & Sean's beautiful wedding last summer.



San Francisco.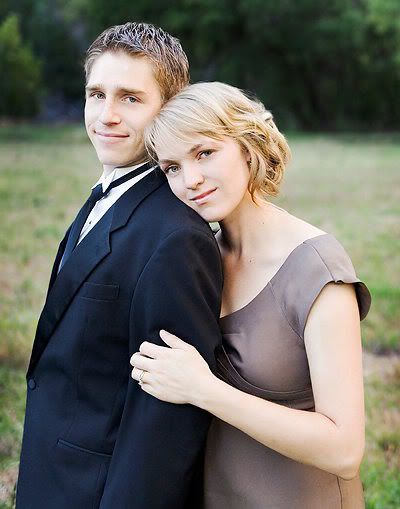 Ready to go to the Governor's Gala last September.



Ballet West's Nutcracker.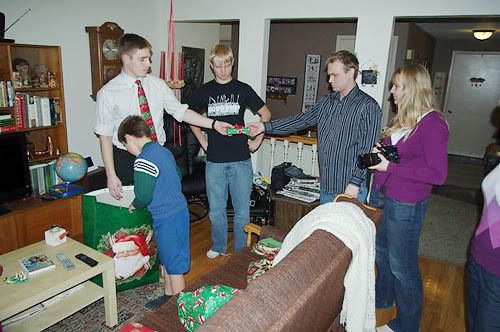 This picture from Christmas makes me laugh.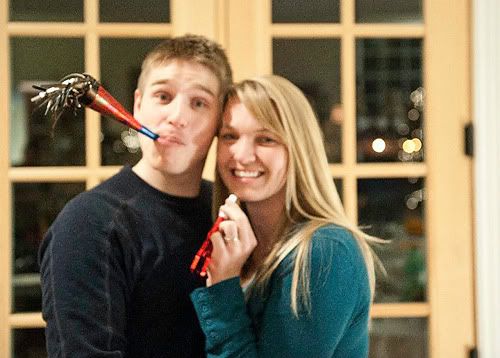 New Years!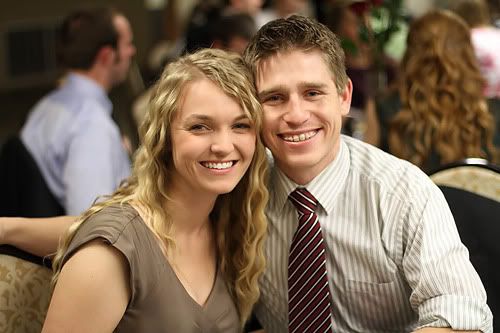 At BYU's Y Ball - a dance for married students - last February.



With my roommates in New York.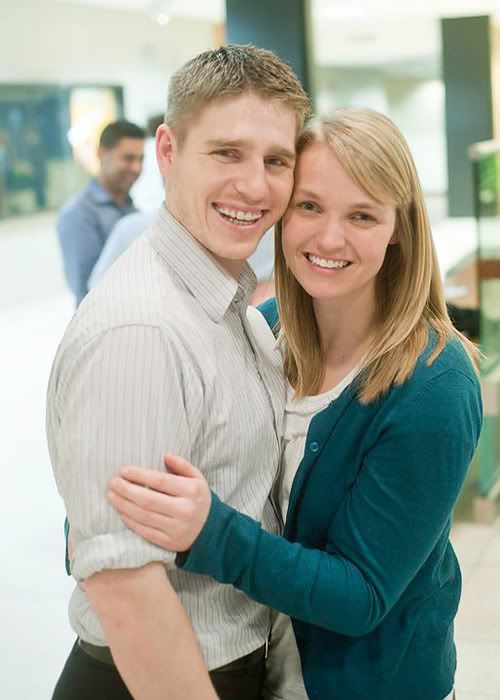 After I received my scholarships at Awards Night.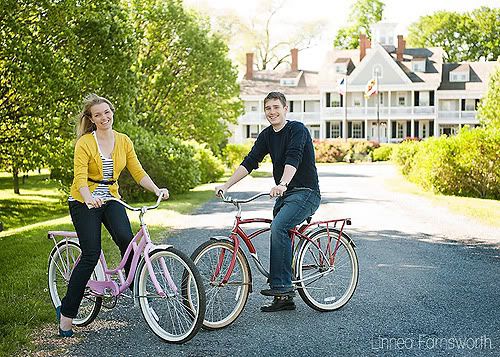 Outside Kent Manor in Maryland.

Thanks for reading! Come back next year for another update...just teasing. I'll try to blog again before that. ;-)